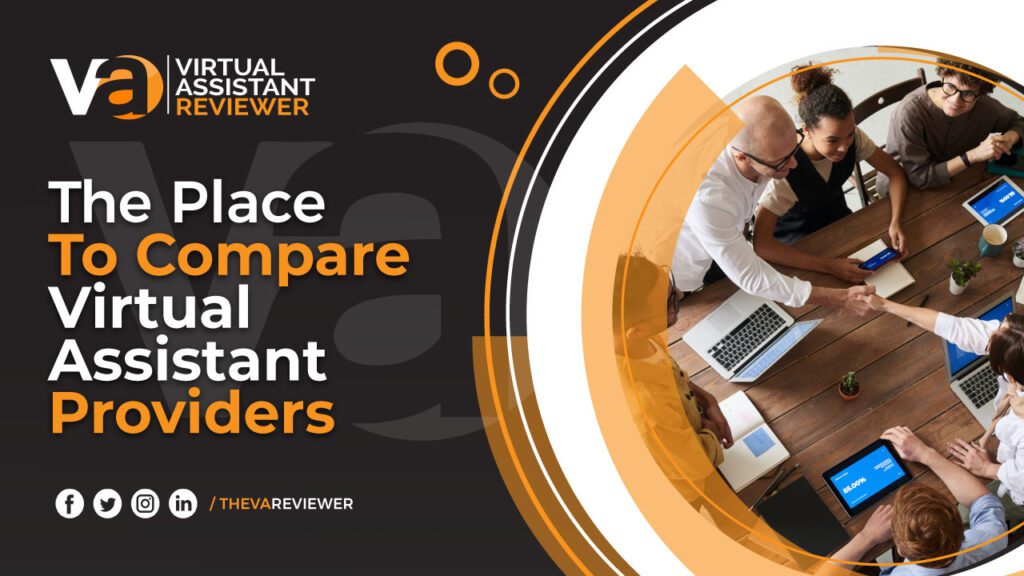 Hi, I'm the Virtual Assistant Reviewer
I help business owners like you make smart decisions about outsourcing and hiring virtual assistants. As a former virtual assistant, I also aspire to provide helpful resources to aspiring remote workers.
My Story
I'm the guy behind this website that aims to help companies decide what path to take in their outsourcing journey. Not only that but this website is also dedicated to assisting aspiring individuals who want to become virtual assistants or remote workers. I can show them the ropes as I'm a former virtual assistant myself, as I was trying to meet ends while finishing law school.
Outsourcing is an arduous journey that business owners and professionals must tread carefully. One mistake could be financially disastrous. But when done right, the rewards can be fantastic, financially as well as in the quality of your life.
Likewise, becoming a successful remote worker is also tricky. Landing a good job could be very difficult as employers tend to favor more experienced professionals when you're starting. That's why I aspire to make my website a guide to help newbies in remote work and eventually become successful.
When I finished law school, I quit my remote job and focused on passing the Bar Examinations. I eventually became a licensed lawyer and joined PricewaterhouseCoopers. 
I enjoyed my job as an International Tax Lawyer. But the time required is just too much. I was burnt out and had no time for family, friends, and my partner. 
You see, my partner runs the internet company that I co-founded. He lives a very flexible lifestyle and gets to do things he enjoys the most. I get more frustrated knowing he is there out and about while I'm toiling 8 hours, sometimes 16 hours a day inside an office dealing with corporate and tax stuff for massive multinationals.
After more than a year, I decided to quit and return to my roots– remote work and apply my skills to help businesses and professionals in their outsourcing journey. 
As an accountant, I help business owners in the US and Australia manage their books of accounts using current web-based accounting software. I prepare year-end financial statements and advise them on business finance matters. 
As a lawyer, I helped entrepreneurs structure their businesses to be cost-efficient and help reduce their taxes. I managed to structure our tech company to be very tax-efficient legally. It is something I want to do more soon through this website. 
I've been through several jobs. I was a university lecturer, a business consultant, an accountant, and a corporate slash tax lawyer. Still, it was landing in a remote position that I found the fulfillment I needed in my life. 
I work from the comfort of my home while providing services to my growing clientele. I get to spend more time with my loved ones while earning more than enough for my living expenses, savings, and setting aside a budget for leisure. And the best thing, I get to travel without the need for my work leave to get approved by bosses or employers.
A year after quitting my corporate job, my partner and I decided to have a dog we named Hugo, bought our brand new home in Davao City in the southern part of the Philippines, and several properties as an investment.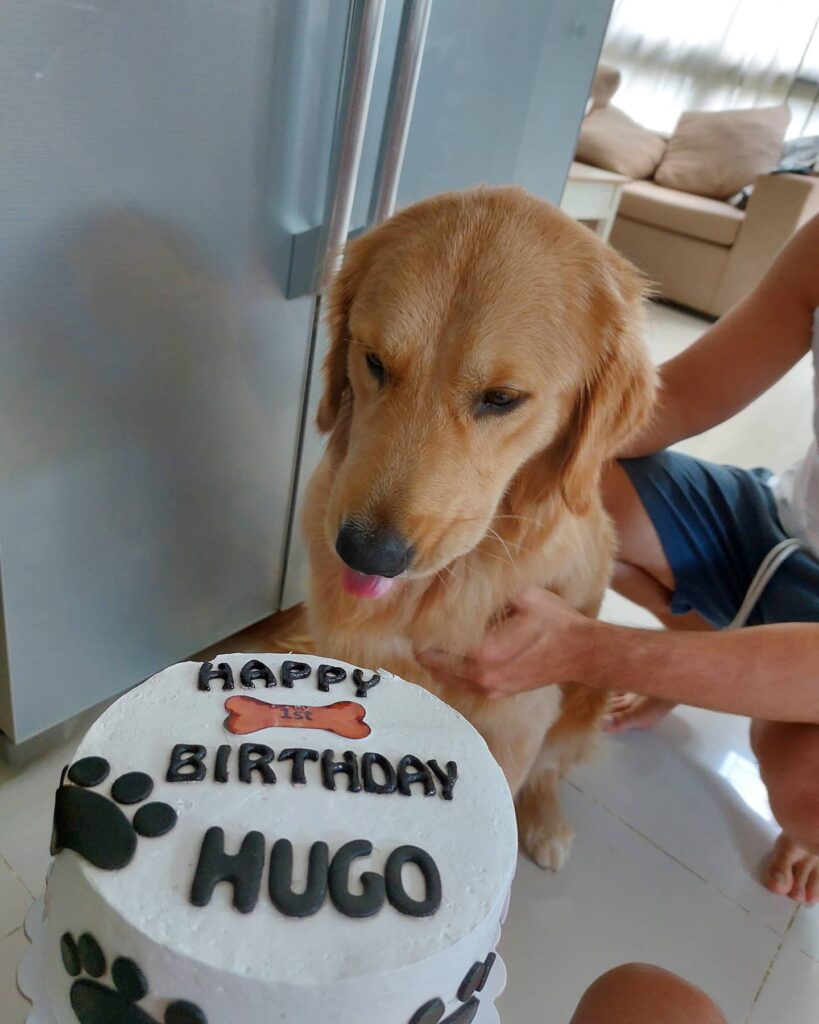 Virtual Assistant Reviewer is about changing lives and helping people achieve the kind of life they've dreamt. I want to help people, remote workers, and business owners alike to create their version of the "good life."
If you have any questions or comments about this website, on how to start your outsourcing journey, on becoming a virtual assistant or remote worker, or a business proposition, contact us via below:

Why Trust My Site?
100% FREE TO USE. I get paid through affiliate links and advertising on this website.
GREAT WORK. I work my best to review all virtual assistant providers in the market.
HONEST REVIEWS. My review is real and honest to goodness. The ratings are from real users.
Vision
Create the web's most reliable virtual assistant resource. As an educator myself, I value the importance of information and how learning can change one's life. I can help you connect with some of the most reliable outsourcing providers to ensure you get the service you want and achieve your desired results.
Not forgetting my days as a virtual assistant, I aim to curate online learning resources and courses to help current virtual assistants improve their skills. Working remotely doesn't mean getting stagnant. On the contrary, continuous learning of new skills increases your value and thus your earning capacity.