Last updated on April 19, 2022 by The VA Reviewer
Growing your business takes a lot of your time and energy. But you will not do it alone most of the time. You'll need a team of people who can do tasks for you while you keep your attention on the bigger picture. And in this day and age, remote workers are your best option. They're talented, flexible, and cost-efficient.
If you're looking to build a team of remote workers from the Philippines and have no idea where to start, we can be of massive help to you. You can hand over the recruitment and management of your remote staff to us.
The network that we have built in the Philippines and my years of experience in the industry made us an excellent fully-managed staffing solution provider.
And we work best with small and medium-sized businesses.
• Identify the roles that you need.
• Document your workflows and processes.
• Shortlist candidates that are fit to your needs.
• Onboard and monitor remote workers.
Our services will include the following: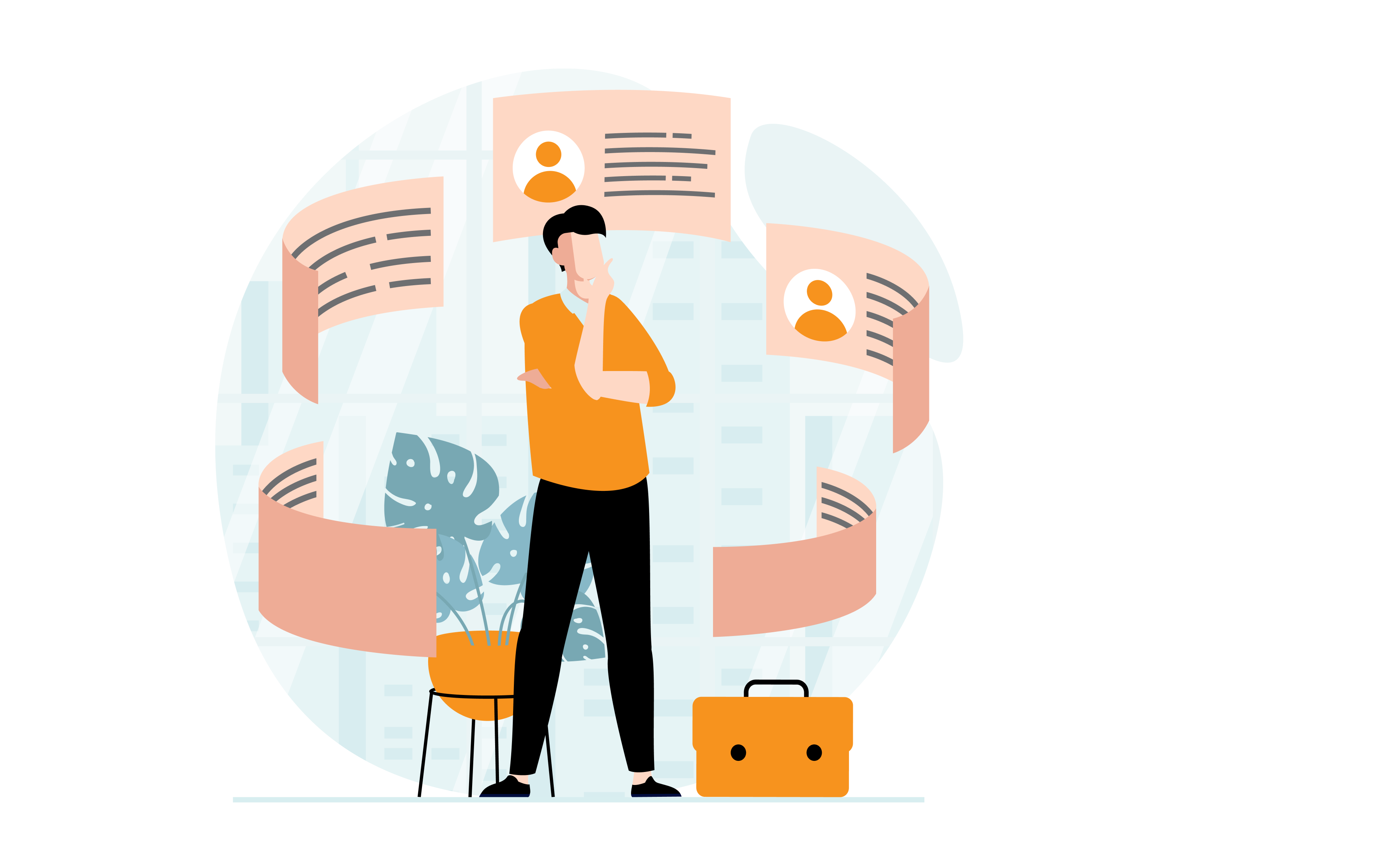 You can also browse other providers and our honest reviews about them here. We do not compete with them. Instead, we offer a more personalized recruitment consultancy service.
But if you want a bespoke staffing service that will guide you along the way, you may want to explore the possibility of working with us.
• Virtual Assistants
• Content Writers
• Copywriters
• Graphic designers
• Accountants
• Bookkeepers
• Social Media Managers
We can only recruit remote workers from the Philippines. With a combination of our network, social media reach, and online communities, our team is capable of finding talents that best fit you and your business.
We also utilize recruitment methods that have been proven effective through the years. Together with my team, I have filled various roles for entrepreneurs and growing businesses.
But to optimize our bespoke recruitment service, our focus is on the following remote positions:
• Virtual assistants
• Content writers
• Copywriters
• Graphic designers
• Accountants
• Bookkeepers
• Social media managers
On our initial call, you will provide information on your needs and talent requirements. My talent specialists will find you the best candidates. You will then choose from the shortlisted candidates.
We will cut your recruitment time, and you'll get talents from our reliable network in the Philippines. And if your chosen candidate is not satisfactory, we will provide replacements for FREE.
Our first meeting will be about the discovery of your unique challenges. We will understand your work habits, company culture, the scope of responsibilities, and the personality you're looking for in remote staff.
This stage is where we match our understanding of your needs and the intricacies of salary ranges in the Philippines, and the aspirations of Filipino remote workers. We will spread the job vacancy on multiple channels to maximize the talent pool.
Step 3. Delivery of shortlisted candidates
After a thorough review of the applicants and pre-interview, we will pass the top candidates for the final interview. You will hold the last discussion and pick the best among the vetted candidates.
Our professional recruitment service will cost you a one-time fee of $499.
If it does not work between you and the staff you've hired within 30 days, we will provide a replacement for FREE.
Fully-managed remote staff
What if you want my team to manage your virtual assistants or remote team?
Our Fully-managed service is the one for you.
With our effort to provide bespoke services to our clients, you'll get the following from this package:
Discounted recruitment one-time recruitment fee
The one-time fee is only $100. It will cover all the practical and time-tested recruitment services from steps one to three.
Legal protection in the Philippines
We will serve as the employer of record in the Philippines for the remote staff you will hire. To know more about this legal protection, click here.
Payroll and compliance
Our HR department handles payroll and ensures local compliance in the Philippines. Payroll computation is done together with staff supervision and attendance tracking.
Transparent billing
There will be no mark-ups and hidden charges. You will be billed with the staff salary and our fees clearly shown on your billing statement.
Fully-managed staff pricing
Our fee is 40% billed on top of the salary of your remote staff.
If you pay your staff $800 per month, we will charge $320 as our service fee. Your monthly bill will be $1,120 monthly without the administrative nightmare and headaches that come along with it.
Why 40% service fee?
20% will be our service fee for acting as your employer of record in the Philippines. It also covers the execution of enforceable legal documents such as contracts and NDAs with the hired remote staff.
Another 20% will be the fee for payroll and compliance services. Payroll computation, payslip preparation, and transferring funds to the staff's bank account will all be taken care of by our dedicated team.
It is the most cost-effective way to hire a virtual assistant professionally and still get legal protections, compliance, and even a dedicated account manager!
We have reviews of every other VA provider so that you can make an informed decision.
Remember, there is never a single best virtual assistant provider for all solutions. We encourage you to explore every option before using our recruitment and fully-managed services.
We'd love to talk to you about your goals for hiring a virtual assistant, walk you through how our recruitment service works, and then together decide if this is the best fit for what you need.
The next step is to fill in the form and schedule a call with an account manager!