Last updated on April 14, 2022 by The VA Reviewer
• Original and Engaging
• Grammarly Approved
• Copyscape Passed
• Well Researched
• Free Revision
• 100% Satisfaction Guaranteed
Do you like what you read here?
I have made a tremendous effort to push high-quality content here on Virtual Assistant Reviewer. My website covers remote work, freelancing, outsourcing, and the virtual assistant industry.
Do you need a freelance writer to whip up excellent blog posts, press releases, technical papers, and any other type of internet content for your website? Then you're in the right place.
You can send me an email with the details below to inquire: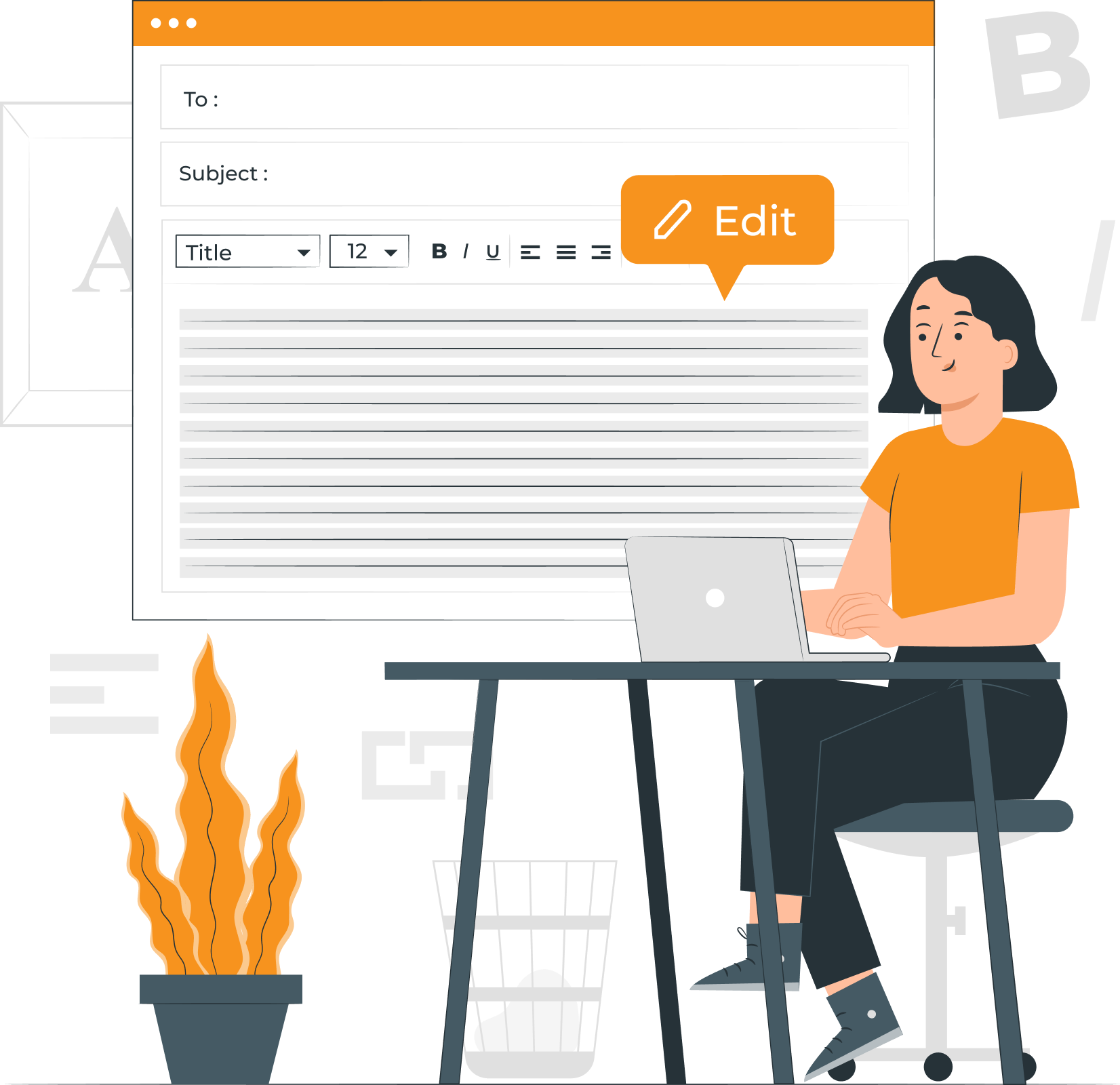 This website's content is a testament to my writing capabilities. I can provide you with well-researched, SEO-friendly, and original content for a competitive price.

This website ranks well purely due to organic SEO. We chuck week by week high-quality ever-green content ranging from informative to instructive.
I am an accountant and lawyer by profession. I can easily switch from informal writing to a technical and more professional style.

I have been a writer since 2013 and have helped digital marketing agencies and local businesses with their content development to rank on Google.
When we launched our internet business in 2016, I took charge of its content management. I took to myself that we do on-page SEO properly.
After a year, our organic ranking gained traction. By 2022, we have reached 1 million monthly impressions and 100K views. And it's all organic. Nearly 70% of our traffic came from Google searches.
I offer competitive and transparent pricing for writing projects.
For articles and blog posts, my price list is below:
| Service Tiers | Starter $45 | Standard $85 | Advanced $100 |
| --- | --- | --- | --- |
| | | | |
| | | | |
| | | | |
My prices are very competitive compared to ongoing rates with writers of my skill and experience. I charge about the average rates you can find on Upwork. The only difference is that this entire website is my portfolio.
If you're looking for very low-priced articles, I may not be the right person for you. There are plenty of content mills out there that offer notoriously low rates.
I pride myself on being a quality content writer. And I take pride in the work that I have done. If you like what you have read on this website, expect to receive the same quality of articles.
For other writing projects, see below for my current rates:
Upcharges & Down Payments
I charge +10 percent to +25 percent additional fee for rush projects depending on how urgent they are.
To commence the writing project, I also require a 25 percent downpayment.
State in your e-mail's subject "Writing Services" and expect a reply within 24 hours.