The Philippines is a respected name in the outsourcing industry. The country located in Southeast Asia had seen tremendous growth in its outsourcing industry this past decade. As a result, massive call center facilities have sprung up not only in the capital city of Manila but also in other major population centers.
Traditionally, big multinational companies contract with business process outsourcing (BPO) companies in the Philippines. But outsourcing to the Philippines isn't limited to just call centers and corporate back offices, supporting organizational operations in the United States, Canada, Australia, and Europe. Outsourcing can also be done by small and medium-sized businesses looking for remote workers and virtual assistants in the Philippines.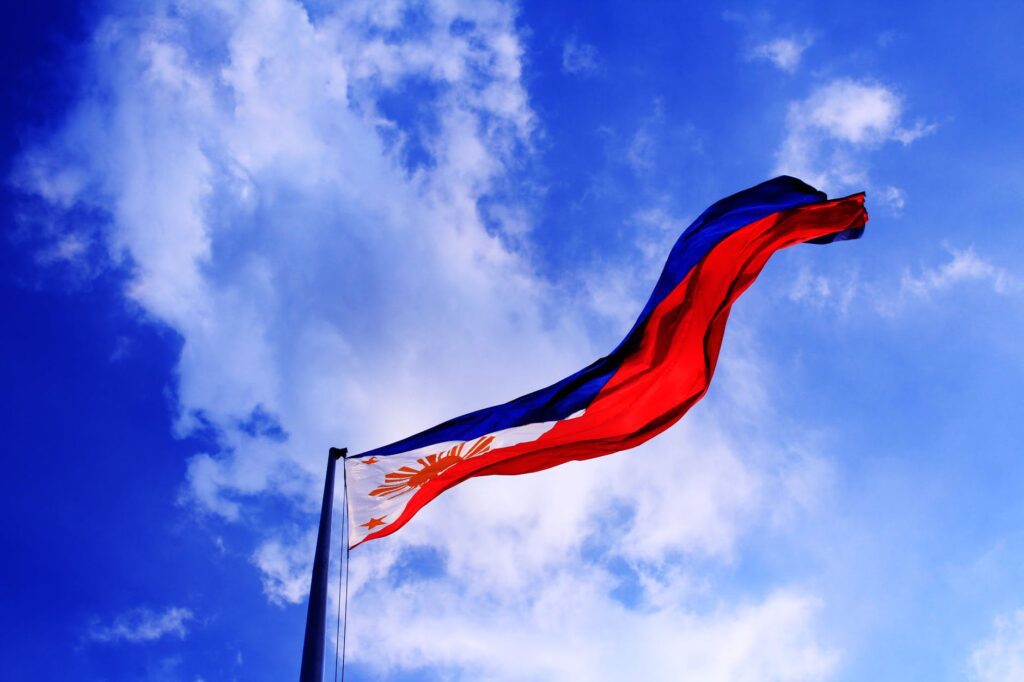 What is the status of outsourcing in the Philippines?
According to projections by the World Bank, the outsourcing industry has become the most significant contributor to the Philippines' Gross Domestic Product (GDP). Based on estimates, the outsourcing industry in the Philippines could earn up to $55 billion by the year 2022, which will account for approximately 11% of the country's GDP.
While India is still the leading outsourcing country by overall metrics, the Philippines has been declared the "undisputed leader" in business process management, customer service, and global in-house centers (GICs).
The 2019 Tholons Globalization Index report included three cities in the Philippines in the Top 100 outsourcing destinations. They are the capital city Manila (ranking 2nd), Cebu City (ranking 12th), and Davao City (95th).
Why outsource to the Philippines?
If you are a start-up or a fast-growing business, outsourcing to the Philippines is the best way to achieve your expansion goals without affecting your bottom line. Moreover, it is a cost-effective measure as wage levels in the Philippines are much lower, and yet the workers are not only skilled but are incredibly loyal.
Here are the top reasons why you have to outsource to the Philippines:
1. High level of English proficiency
Approximately 92% of the population of the Philippines speaks English. While speaking at the native level is much lower, the country has more than 100 million people. So one should expect a vast pool of English-speaking workers.
A former American colony, the Philippines was in a unique position to include English as one of its official languages. As a result, Philippine virtual assistants are more familiar with western culture than any other Asian region.
The Philippines has scored well in Business English Index (BEI) with a score of 7.11 in 2012 and 7.95 in 2013. This excellent score for Philippine virtual assistants and remote workers is most favorable in terms of communication.
2. College and university-educated workforce
Annually, the Philippines produce hundreds of thousands of graduates all vying for the hyper-competitive local jobs market. A big portion of these workers is then hired by huge BPO centers and GICs. But a growing number of Philippine virtual assistants and remote workers are now enjoying working from home.
These college-educated workers have now abandoned the traditional workplace and opted to work online. They bring with them their bachelor's degree, skills, training, and experience.
3. Cultural similarity
Being a more western Asian country, you would notice that Philippine virtual assistants are more familiar with western sensibilities. Philippine remote workers are familiar with western pop culture, especially that of the United States. Their workplace behavior is not that far from American or European practice so assimilation with your organization or virtual team won't be a challenge. This cultural alignment makes the hiring experience in the Philippines more pleasant than in other countries.
4. Cost-effective option
With average salary levels lower compared to India, outsourcing to the Philippines could save up to 60% of your business operational cost. Aided with attempts to improve efficiency with the latest technology, you'll get to work with talented and skillful virtual assistants in the Philippines for as low as a quarter with what you pay in the United States, United Kingdom, or Australia.
What are the most commonly outsourced services to the Philippines?
The Philippines is a top outsourcing destination for customer support, knowledge process outsourcing (KPO), data entry, and accounting services.
1. Customer support services
Philippine virtual assistants are favorite hires for voice and non-voice interactions with customers. Because of this, the Philippines lead all countries in the following services:
Customer care
Technical support
Telemarketing
Philippine virtual assistants also speak neutral English and sound more western than most counterparts in India.
2. Accounting services
With a very high literacy rate, the Philippines produces thousands of accountants and accounting-related graduates annually. With the relatively higher pay by working for foreign clients, they prefer to working as virtual bookkeepers and virtual accountants for start-ups and mid-sized businesses in the United States.
There are many outsourcing and virtual assistant providers in the Philippines that specialize in accounting and financial services. As such, you won't have a problem finding your own from the abundant supply of skilled virtual accountants in the Philippines.
3. Data entry services
These services refer to the input of data such as transcription, product listing, product categorization, list building, image annotation, and survey entry services. Being non-core services to most businesses, irrespective of the industry, data entry service is one of the top business processes being outsourced to the Philippines. And Philippine virtual assistants and remote workers prove to be one of the fastest and most accurate data entry specialists.
What are the steps in outsourcing to the Philippines?
1. Determine the services you want to outsource
2. Set the goals you want to achieve by outsourcing
3. Review the BPO company you're interested in or check the virtual assistant provider through our comprehensive reviews
4. Book a consultation to know what to expect
5. Request for a proposal for the outsourcing engagement with a careful review of the scope of services and terms of business
6. Decide whether to directly hire virtual assistants in the Philippines or run through a reputable BPO company or online work platform
7. Set the start date and start your outsourcing journey
For assistance with your outsourcing needs and want a referral to a reputable company offering Philippine virtual assistants and Philippine remote workers, please do not hesitate to contact us.