Virtual assistants usually support many clients composed of agencies, brands, or even individuals. They are in charge of foreseeing customer service, handling schedules, accounting, and administrative work, word processing, data entry, and a whole lot more.
Virtual administrative assistant jobs don't require you to report to an office. They do their assignments wherever they want and can easily do them at home.
Most virtual assistants can relish how flexible and easy it is to manage their finances to earn while staying at home.
Many companies hire virtual assistants who are freelancers who opt to be employed either full-time or part-time. Anyone can go onboard as they also offer jobs to first-timers too.
We have here a list of ten companies that are on the lookout for people who want to hop on to virtual administrative jobs: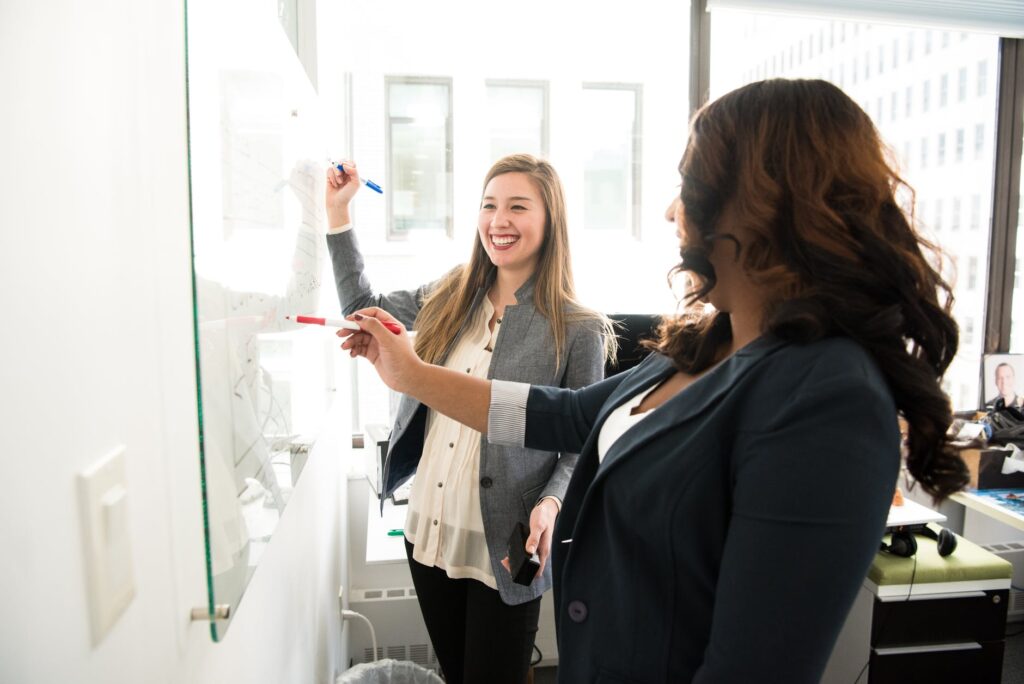 BELAY
Known for being a virtual solutions company, BELAY offers its clients a wide array of services. Through this company, they can find webmasters, bookkeepers, and administrative assistants.
This company is recognized as a top-notch service provider in church and nonprofit bookkeeping solutions. Being part of BELAY means you can be an executive assistant or virtual assistant.
Cardinal Financial
Cardinal Financial gives people more options for mortgage products to cater to a lengthy amount of demands. They offer conventional VA, jumbo, and FHA loans to buy residential properties and give people the opportunity for finance. Cardinal Financial needs transaction assistants and loan originator assistants.
Equivity
Equivity matches virtual assistants with executives in a variety of fields, including legal and marketing. Virtual assistants help clients with tasks like making appointments and bookkeeping.
Equity helps executives scout for the best virtual assistants in numerous fields like marketing and legal work. Virtual assistants assist clients in doing tasks such as appointment management and bookkeeping work.
Under Equivity, you can land a job as a legal secretary or virtual executive assistant.
Beacon Hill Staffing Group
As a staffing solutions company, Beacon Hill Staffing Group puts a spotlight on direct hiring, temporary staffing, contract consultation, and executive searches in the fields of accountancy, finance, marketing, and tech. Through Beacon Hill Staffing Group, you can become a project assistant or an entry-level legal support assistant.
Boldly
Operating as a business service company, Boldly, is purely remote, spreading team members around different parts of Europe and America.
It was established in 2012 and gives businesses optimal virtual support for administrative assistance, project management, bookkeeping, marketing, and many more. One who scores a spot on Boldly means you can become a legal assistant or executive assistant.
Kelly
Being a staffing company, Kelly helps integrate skillful workers with different jobs in a diverse set of industries, like finance, information technology, life sciences, and accounting. With Kelly, you can become an administrative assistant or an executive assistant.
CSI Companies
As a provider of amazing staffing services across the globe for different organizations in the United States, The CSI Companies is known for providing services in information technology, healthcare, finance, logistics, manufacturing, and retail.
CSI is famous for being one of the US' most innovative recruiting firms. With CSI Companies, you can sign up as an administrative assistant.
Profit Factory
Profit Factory offers consulting and educational services to assist entrepreneurs and individuals in developing their businesses. They work with clients in the field of insurance, food, real estate, and psychology. You can become a virtual administrative assistant, virtual assistant, or executive assistant with Profit Factory.
Randstand
Randstand is famous for being a global staffing agency that also happens to provide HR services. They serve clients who work in finance, accounting, healthcare, information technology, and engineering. You can become an executive assistant, virtual conference administrative assistant with Randstad.
SPECTRAFORCE
SPECTRAFORCE offers outsourcing, consulting, and staffing services for a wide array of companies globally.